Affordable expertise
earlier than you expected
Build systems and processes to help your team scale. Fix issues that are slowing you down. With a fractional CTO, you can leverage the experience to do this correctly, right now. I'll provide comprehensive guidance, plan, and build the things to drive you forward.
Want to talk?
What every scaling startup needs
to build a successful engineering team
People
Hire for the right roles, effectively
Design teams deliberately
Focus on team satisfaction and retention
Metrics
Gain visibility into systems and teams
Measure growth and react to issues
Produce data-backed insights
Execution
Set impactful goals and OKRs
Reliably execute towards goals
Build a team culture geared towards execution
Process
Scale your work across teams
Improve reliability and reproducibility
Improve how you work iteratively
Technical Strategy
Fix "ball & chain" architecture issues
Use the right tools and architecture
Avoid shiny toys while using modern technology
Culture
Define your values and expectations
Attract and retain the right people
Build a true performing team
Testimonials
What people say
"During a period of rapid expansion in which our team grew more than fourfold, Krystian helped our engineering organization achieve world-class levels of structure, processes, and systems. Krystian worked in concert with other department leaders, employing an individualized approach with each team member, ensuring that everyone felt heard and inspired."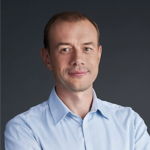 Nazar Ivaniv
CTO
15Five Inc.
"Krystian's ability to drive business performance for a U.S. based company with an international team of engineering leaders in a remote-work environment is second to none. During his time with us, he has built the engineering management structure, a clear reporting system, created a platform team to improve reliability and uptime, and partnered with other cross-functional senior leaders on strategic product objectives."

Ruben Harris
CEO
Career Karma Inc.
"Krystian was a game-changer for SlideCamp when it came to figuring out the roadmap for our security and compliance. With his exceptional understanding of the field, he developed a roadmap that successfully addressed both the business needs and the crucial aspect of security and compliance. His talent for balancing these two crucial areas and breaking them down into manageable steps took us to another level."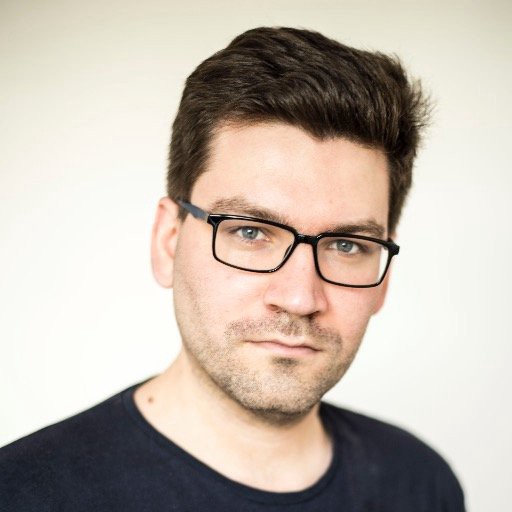 Paweł Jurczyński
Co-founder
Collaborate in a way that aligns with your needs
Which way works best for you?
Tell me what to do
A one-off consultation to answer your questions or address problem that you're facing.
You'll walk away informed, with fresh ideas, perspectives, and plans for next steps.


Stand by me
A 3-month engagement to make concrete improvements in how you operate.
I'll guide and support you, so that you efficiently accomplish what you need to get done and avoid silly mistakes.


Build it for me
I'll build a playbook, process, or system that meets your needs and implement it for you.
I'll build what you need, quickly, based on experience and best practices, so that you can focus on the engineering side of things.
How can I help you?
Where would you like to take your engineering department? I'd be delighted to learn more about your needs.