Guiding software engineering teams on their growth journey
You have your hands full building your product and scaling infrastructure. Your growing team requires support and care. You also need to think about the organizational structure, team development and retention, metrics & OKRs, compliance, and building processes that will support your growth. If you're doing this for the first time, there's a lot to learn. With me by your side, you can stride forward confidently.
Want to talk?
Engineering department audit
You can't fix what you can't see
Get an independent expert perspective and discover what you did not see from the inside. I will help you:
Uncover issues that are holding you back, and offer advice on how to fix them
Show how you compare to other companies at a similar stage of growth
Share engineering best practices that will help you succeed
OKR wrangling
No-nonesense OKR advice & hands-on support
OKRs are a powerful tool, but are often implemented poorly and don't deliver the promised results. I will help you:
Define OKRs that will drive progress and measure outcomes
Run OKRs well, week-by-week
Communicate the results with the rest of the team and company
Vetting engineers & managers
Interviewing support to pick the right people for your team
Avoid hiring mistakes that can cost your team hundreds of thousands of dollars, months of lost time, and bundles of frustration. I will help you:
Vet engineers and managers based on resumes, interviews, and research
Teach your team how to interview candidates for teamwork, collaboration, and culture fit
Define technical and non-technical role requirements, and share how to look out for them
What does a fractional CTO do?
A fractional CTO (fCTO) works with the Head of Engineering, CTO, or VP of Engineering. Rather than being at the forefront of the engineering department, the fCTO provides guidance and support to the engineering leader and their team. An fCTO works with a team on a part-time basis. It can be as little as a few hours per month, or a few days per week. They focus on one or a few areas of improvement. In many cases, this involves working alongside the full-time engineering leader, and offering support in places where they have less experience. The fCTO can also lead projects that the CTO needs done. Their involvement might be purely advisory, or more hands on, leading a project or initiative.
Need some help?
Testimonials
What people say
"During a period of rapid expansion in which our team grew more than fourfold, Krystian helped our engineering organization achieve world-class levels of structure, processes, and systems. Krystian worked in concert with other department leaders, employing an individualized approach with each team member, ensuring that everyone felt heard and inspired."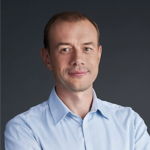 Nazar Ivaniv
CTO
15Five Inc.
"Krystian's ability to drive business performance for a U.S. based company with an international team of engineering leaders in a remote-work environment is second to none. During his time with us, he has built the engineering management structure, a clear reporting system, created a platform team to improve reliability and uptime, and partnered with other cross-functional senior leaders on strategic product objectives."

Ruben Harris
CEO
Career Karma Inc.
"Krystian was a game-changer for SlideCamp when it came to figuring out the roadmap for our security and compliance. With his exceptional understanding of the field, he developed a roadmap that successfully addressed both the business needs and the crucial aspect of security and compliance. His talent for balancing these two crucial areas and breaking them down into manageable steps took us to another level."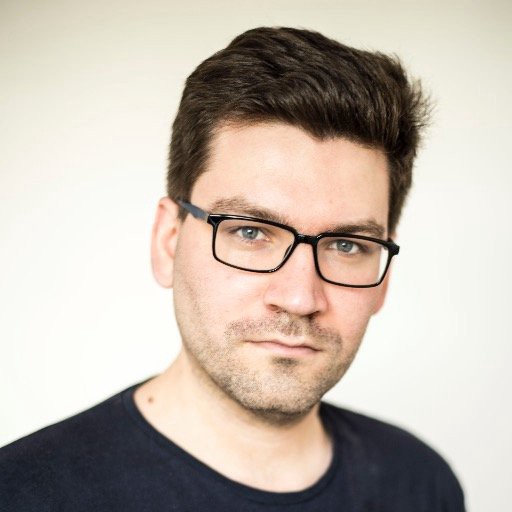 Paweł Jurczyński
Co-founder
Collaborate in a way that aligns with your needs
Which way works best for you?
Tell me what to do
A one-time consultation to answer your questions or address problem that you're facing.
You'll walk away informed, with fresh ideas, perspectives, and plans for what to do next.


Stand by me
A multi-month engagement to make concrete improvements in how you operate. Through coaching & advice, I'll help you get where you need to be.
We'll spend a few hours per week together. I'll guide and support you, so that you efficiently accomplish what you need to get done and avoid silly mistakes.


Build it for me
I'll build a playbook, process, or system that meets your needs and implement it for you.
Such a project approach is great for creating an efficient hiring process, building a career framework, or creating a documentation of communication framework for your team.
How can I help you?
What kinds of problems are you dealing with? Where would you like to take your engineering department? I'd be happy to learn more about your needs.